Posted by Emery Soos on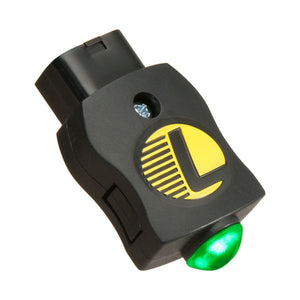 In Ethiopia the following happened....read about this unfortunate but completely avoidable and misfortunate event!
Posted by Emery Soos on
"This simple device is one of the little game changers that's perfect to have in your tool-kit." claims Daron, a reporter for Sound & Picture Magazine. He goes on to say: "It's also...
Posted by Emery Soos on
Check out our new P-Tap charger that is iOS compatible.  Never go low on your iOS batteries again, just use one of the camera batteries to charge it up.