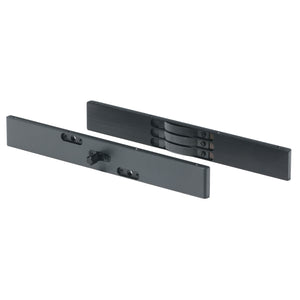 3 Stage Filter Conversion Kit for LMB-4
This filter upgrade kit is for those who just need that extra filter to get the look they want – without compromising any quality whatsoever.
Notes
This kit makes use of your LMB-4's existing screws and leaf springs.  One screw and one leaf spring are provided in this kit (this does not match the picture shown).  When installing the kit simply use the two existing screws and two leaf springs from your LMB-4 to make up the difference.
Related Products